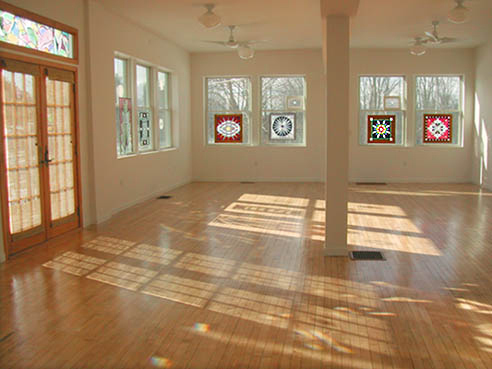 Lynlee Sky will be teaching Zoom classes
focusing on yoga exercises
beginning Thursday January 13,2022.
Please email to request registration information.
In-Person classes will begin late March 2022
at her current location
across from English Gardens in Plymouth.
Send me an email if you have questions, no problem.
I appreciate your encouragement and suggestions
to find a safe way for us to meet and practice this spring,
let's see if we can make this work.
Love Ya,
Lynlee
yogapractice at gmail dot com