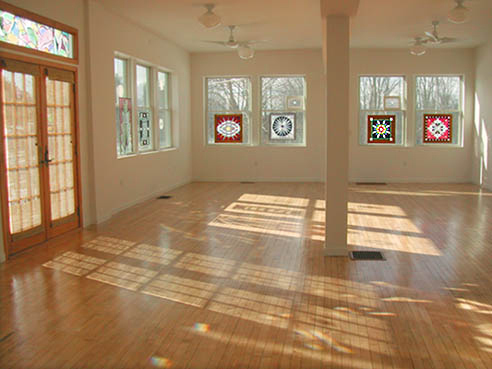 Thank you for stopping by to visit me.
As for most small organizations reopening their business,
there are new protocals to consider.
It is best to send me an email inquiry to see the status of a class
if you have not recently been to the studio.
Summer schedule and how to register.
Send me an email if you have questions, no problem.
I appreciate your encouragement and suggestions
to find a safe way for us to meet and practice this summer,
let's see if we can make this work.
Love Ya,
Lynlee
yogapractice at gmail dot com
To find out more about the style of yoga we practice,
www.iynaus.org